Recent radio shows & podcast appearances:
---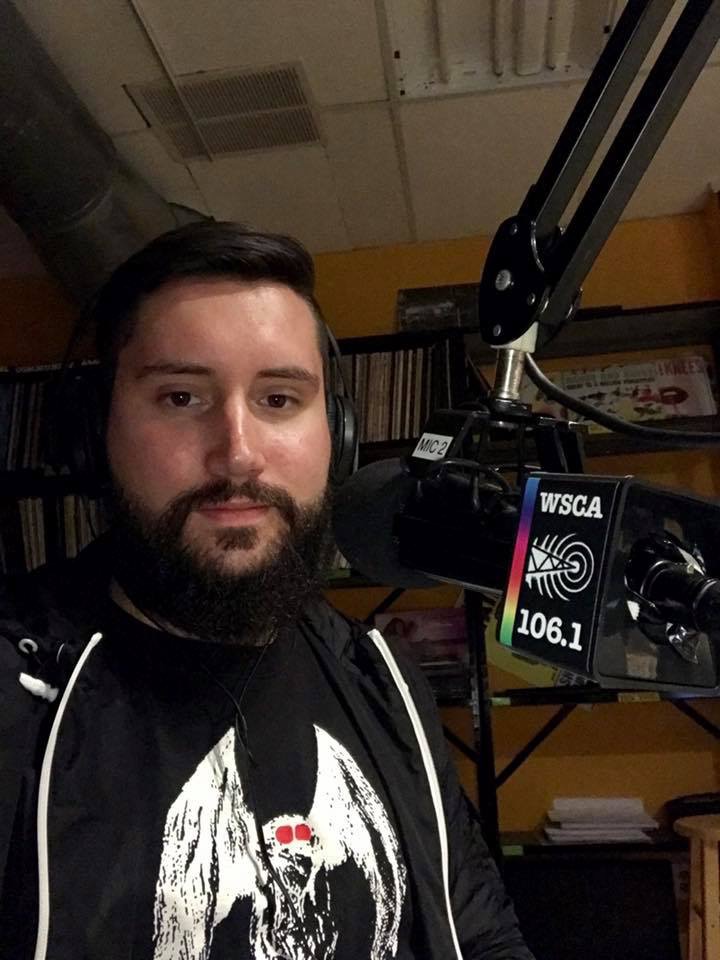 Upcoming events & speaking engagements:
---
-April 13th, 2019: Vendor at the sixth annual New England Para-Fest, Kittery, Maine.
-April 26th & 27th, 2019: Vendor at the fourth annual International Cryptozoology Conference, Portland, Maine.
-April 28th, 2019: Speaker at the X-Filers United Convention, Warwick, Rhode Island.
-May 4th, 2019: Attending the 2019 Ohio Bigfoot Conference, Salt Fork State Park, Ohio.
-October 4th & 5th, 2019: Speaker at the 2019 Greater New England UFO Conference, Leominster, Massachusetts.
granite state bigfo

ot comic book
---
Recent collaboration with Mitchell Comics about my personal research into accounts of "Bigfoot" sightings in New Hampshire that took place in the 1970's. Featured as a character in the comic!
Order the comic here: Granite State Bigfoot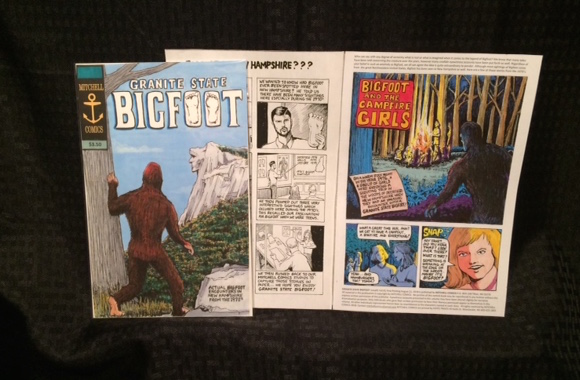 On the trail of...Champ related articles/features:
---