Recent radio shows & podcast appearances:
---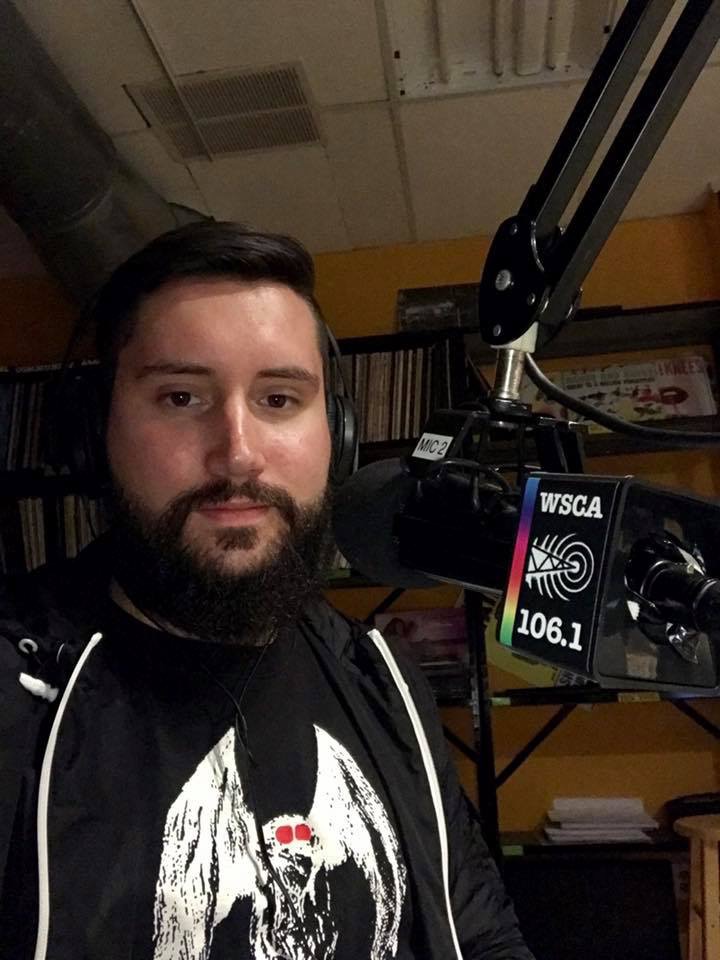 Upcoming events & speaking engagements:
---
-February 8th, 2020: "S'more Lore" Cryptid Campfire co-host & Ice Sculpture contest judge, Dartmouth College A Blizzard of Unbelievable Beasts Winter Carnival, Hanover, New Hampshire.
-March 14th, 2020: Lions of the East Documentary Premiere at PPMtv, Portsmouth, New Hampshire: More details to follow
-March 21st, 2020: Vendor & attendee for Small Town Monsters "Monsters & Mysteries at the Canton Palace Theatre", Canton, Ohio.
-April 9th, 2020: Granite State Bigfoot Lecture & Film, Maxfield Public Library, Loudon, New Hampshire.
-July 7th, 2020: Granite State Bigfoot Lecture & Film, Gilford Public Library, Gilford, New Hampshire.
granite state bigfo

ot comic book
---
A collaboration in 2018 with Mitchell Comics about my personal research into accounts of "Bigfoot" sightings in New Hampshire that took place in the 1970's. Featured as a character in the comic!
Order the comic here: Granite State Bigfoot