Recent radio shows & podcast appearances:
---
-August 25th, 2020: Where's my sage? https://www.youtube.com/watch?v=Ve0gcBuIfHA 
-June 22nd, 2020: Talking about Chasing Legends on Behind the Paranormal: onworldwide.com/behindtheparanormal
-June 15th, 2020: Talking Petakov Media, Chasing Legends & Small Town Monsters on Bigfoot Society: youtube.com/BigfootSociety
-June 5th, 2020: Discussing Lions of the East, UFO's, Bigfoot, North Korea & more on Within the Chaos: blogtalkradio.com/within-the-chaos
-May 25th, 2020: Fireside Chat along with Nash Hoover on Cryptid Campfire: stitcher.com/cryptid-campfire
-April 23rd, 2020: Crash Course Cryptozoology Podcast: youtube.com/CrashCourseCryptozoology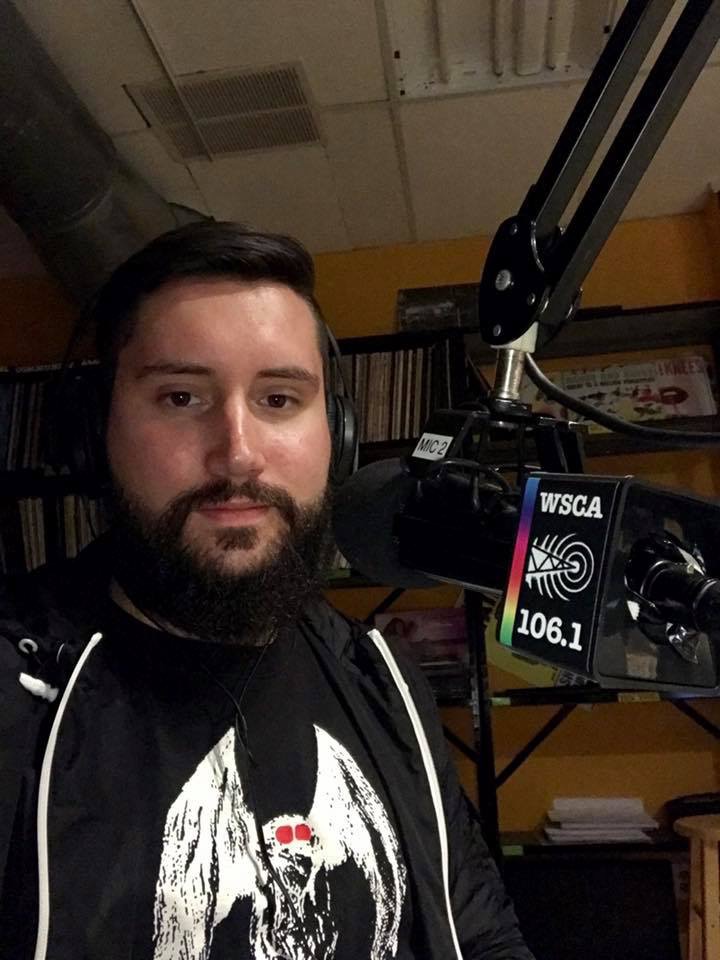 Upcoming events & speaking engagements:
---
Unfortunately some previously scheduled events, like my Lions of the East premiere, have either been cancelled or postponed due to the COVID-19 pandemic. Check back here for more details as I'll be updating the schedule as things change.
-October 9th & 10th: Greater New England UFO Conference/Film Festival, Wilton, New Hampshire. More details to come!
-October 21st, 2020: Participant on a virtual Cryptozoology themed panel discussion for Science Cafe New Hampshire: sciencecafenh.org
granite state bigfo

ot comic book
---
A collaboration in 2018 with Mitchell Comics about my personal research into accounts of "Bigfoot" sightings in New Hampshire that took place in the 1970's. Featured as a character in the comic!
Order the comic here: Granite State Bigfoot