Recent podcast, youtube & radio appearances:
---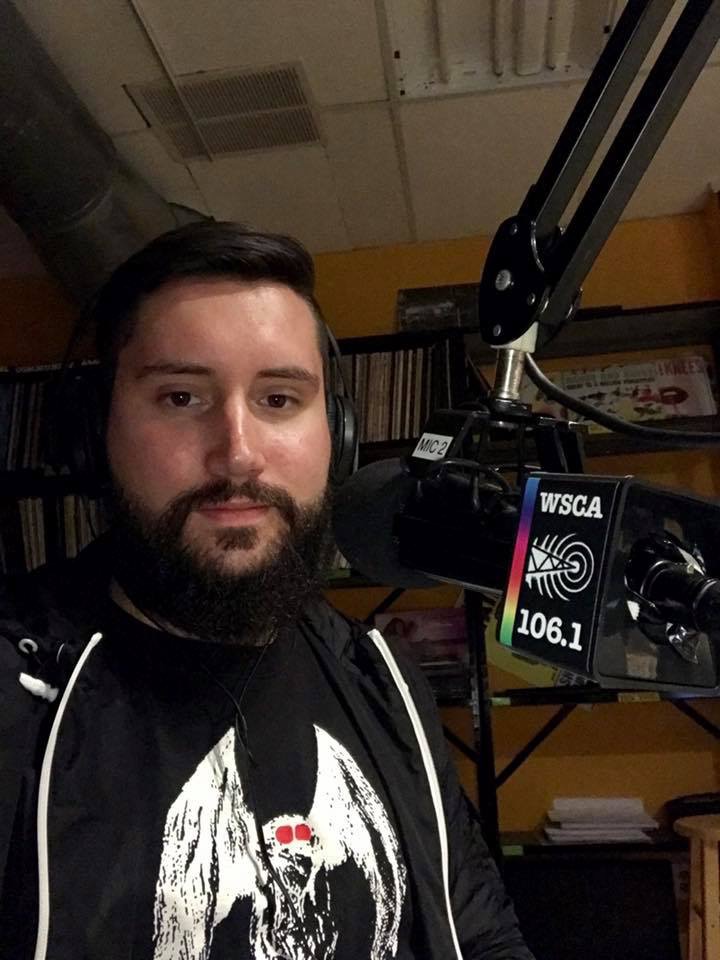 Upcoming events & speaking engagements:
---
-Stay tuned for updates!
granite state bigfo

ot comic book
---
A collaboration in 2018 with Mitchell Comics about my personal research into accounts of "Bigfoot" sightings in New Hampshire that took place in the 1970's. Featured as a character in the comic!
Order the comic here: Granite State Bigfoot