Recent podcast, youtube & radio appearances: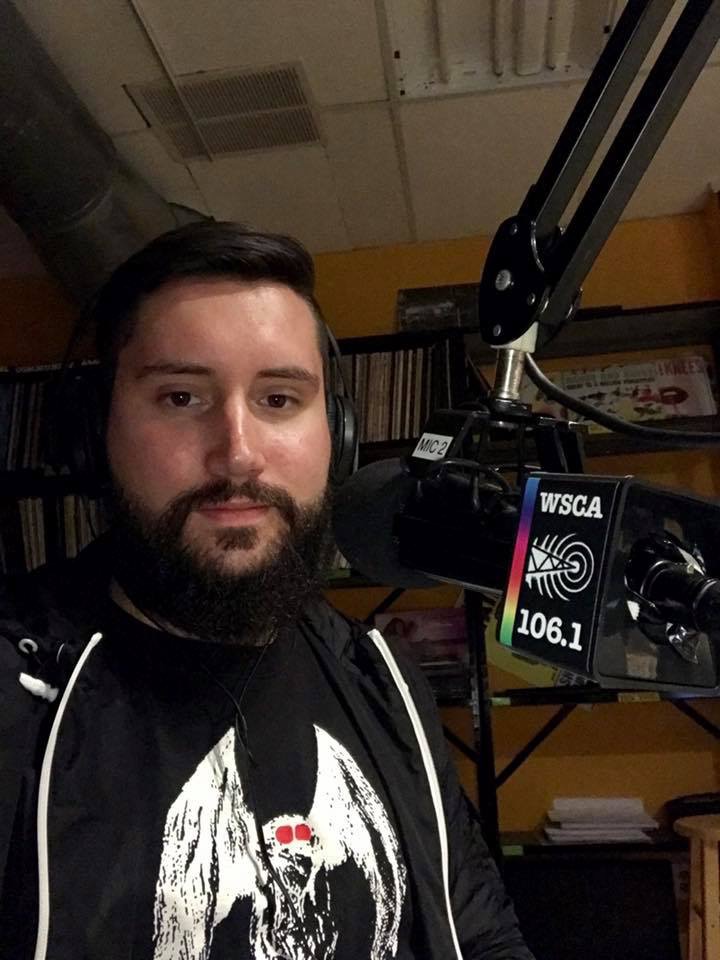 Upcoming events & speaking engagements:
---
-STM Monster Fest, Canton, Ohio, June 3rd, 2023: This is the inaugural Small Town Monsters event in Canton, Ohio! I will be there alongside much of the STM crew & tons of special guests & speakers, be sure to join us! Info: www.smalltownmonsters.com/stmmonsterfest
-The Boreal Bigfoot Expo, Fairbanks, Alaska, June 10th-11th, 2023: I will be a speaker at this event, discussing our Bigfoot Beyond the Trail adventures as well as screening our Alaska related documentaries. Info: www.borealbigfootexpo.com
granite state bigfo

ot comic book
---
A collaboration in 2018 with Mitchell Comics about my personal research into accounts of "Bigfoot" sightings in New Hampshire that took place in the 1970's. Featured as a character in the comic!
Order the comic here: Granite State Bigfoot