Recent radio shows & podcast appearances:
---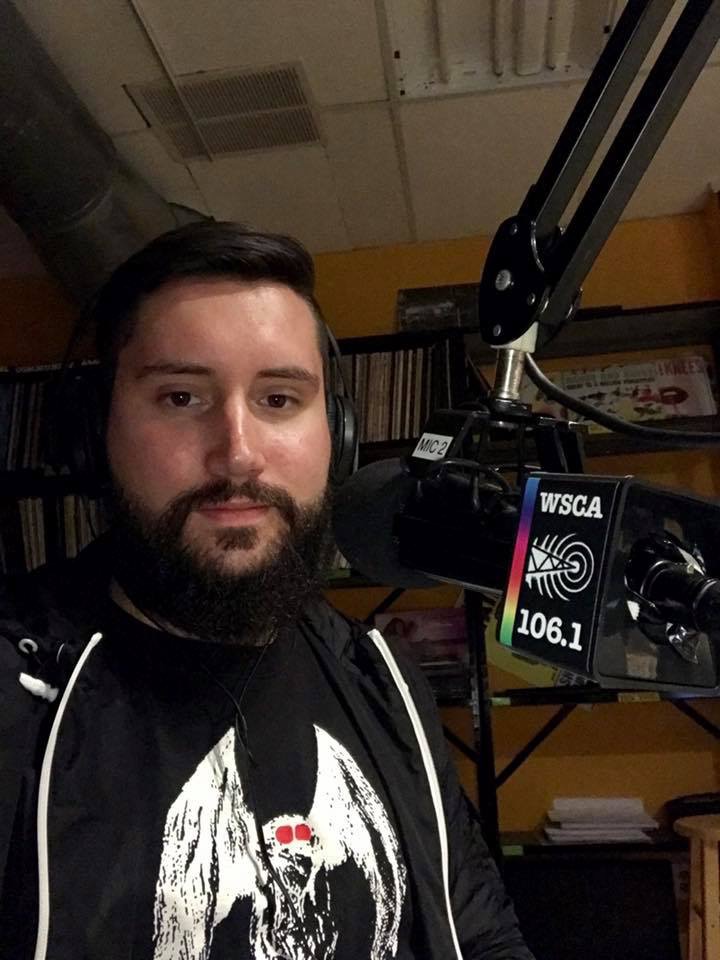 Upcoming events & speaking engagements:
---
Unfortunately some previously scheduled events, like my Lions of the East premiere, have either been cancelled or postponed due to the COVID-19 pandemic. Check back here for more details as I'll be updating the schedule as things change.
-Champ Day 2021: Featured researcher in the "Crypto-Cave Meet & Greet" at the Lake Champlain Monster "Champ" day on August 7th, 2021 in Port Henry, New: porthenrymoriah.com/champday
-The Warren's Seekers of the Supernatural Paracon: Speaker & Vendor, Saturday, October 30th, 2021 in Newtown, Connecticut: ticketbud.com/events/warrensseekers
granite state bigfo

ot comic book
---
A collaboration in 2018 with Mitchell Comics about my personal research into accounts of "Bigfoot" sightings in New Hampshire that took place in the 1970's. Featured as a character in the comic!
Order the comic here: Granite State Bigfoot