Recent radio shows & podcast appearances:
---
-May 25th, 2020: Fireside Chat along with Nash Hoover on Cryptid Campfire: stitcher.com/cryptid-campfire
-April 23rd, 2020: Crash Course Cryptozoology Podcast: youtube.com/CrashCourseCryptozoology
-April 14th, 2020: Talking about Lions of the East, Small Town Monsters & More on Monsteropolis: monsteropolis.podbean.com/aleksandar-petakov
-March 24th, 2020: Talking Lions of the East, The Bridgewater Triangle, visiting North Korea & more on the Wicked Garden Podcast: wicked-garden-podcast.ep23-lions-of-the-east
-February 23rd, 2020: He Said.She Said. The Cryptid Show: facebook.com/HeSaidSheSaidTheCryptidShow
-February 7th, 2020: Lions of the East, UFO's & other topics on the Paradigm Matrix: kcorradio.com/The-Paradigm-Matrix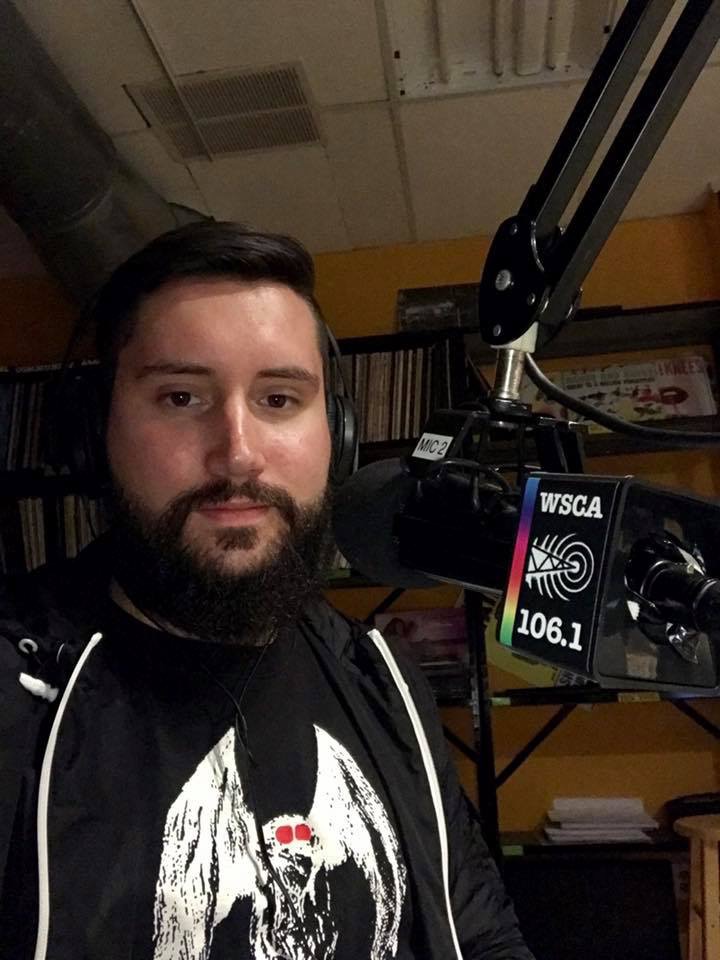 Upcoming events & speaking engagements:
---
Unfortunately some previously scheduled spring events have either been cancelled or postponed due to the COVID-19 pandemic. Check back here for more details in the coming weeks.
-July 7th, 2020: Granite State Bigfoot Lecture & Film, Gilford Public Library, Gilford, New Hampshire.
-July 20th, 2020: Granite State Bigfoot Lecture & Film, Nashua Public Library, Nashua, New Hampshire.
granite state bigfo

ot comic book
---
A collaboration in 2018 with Mitchell Comics about my personal research into accounts of "Bigfoot" sightings in New Hampshire that took place in the 1970's. Featured as a character in the comic!
Order the comic here: Granite State Bigfoot