beyond the trail : documentary film series (2021- )
Beyond the Trail is an ongoing documentary film series that follows my investigations of various Sasquatch cases around North America as standalone series but also a companion of sorts to Small Town Monsters On the Trail of documentary series. The first episode titled Beyond the Trail: The Granite State Bigfoot Case premiered on YouTube (link below). It will be followed by future episodes taking place in Maine, the Pacific Northwest and elsewhere.
chasing legends : investigative documentary series (2021)
Chasing Legends is independently produced investigative documentary web-series that follows myself and fellow adventurers/Cryptid researchers Nash Hoover, Eli Watson and our crew as we actively investigate various Cryptid legends across the United States. We filmed four episodes altogether in locations such as Arizona in search of the Bigfoot like "Mogollon Monster", Louisiana's bayou dwelling werewolf like "Rougarou", the goblin like "Pukwudgies" of Massachusetts and Lake Champlain's lake monster "Champ" in Vermont and New York.
We successfully launched a Kickstarter in May of 2020 to secure funding for some production costs for the first season, with 146% funding by the end. The series is currently available for viewing now on the Chasing Legends YouTube channel, with episodes released each Friday in February, 2021.
Watch here:
lions of the east : Feature documentary (2020)
Lions of the East is a feature documentary that examines the decades of sightings of mountain lions & mystery big cats in New England, despite being "officially" extinct. Wildlife officials, biologists, researchers & eyewitnesses play a crucial role in this controversial topic unfolding across the region.
The film was originally set to premiere on Saturday March 14th at PPMtv in Portsmouth, New Hampshire but was sadly postponed due to the ongoing COVID-19 pandemic. We will move forward with screening at a later date, check back in the future for more details on that and other screenings across New England!
Order your DVD here: LionsOfTheEastDVD
Order a digital copy here: LionsOfTheEastDigital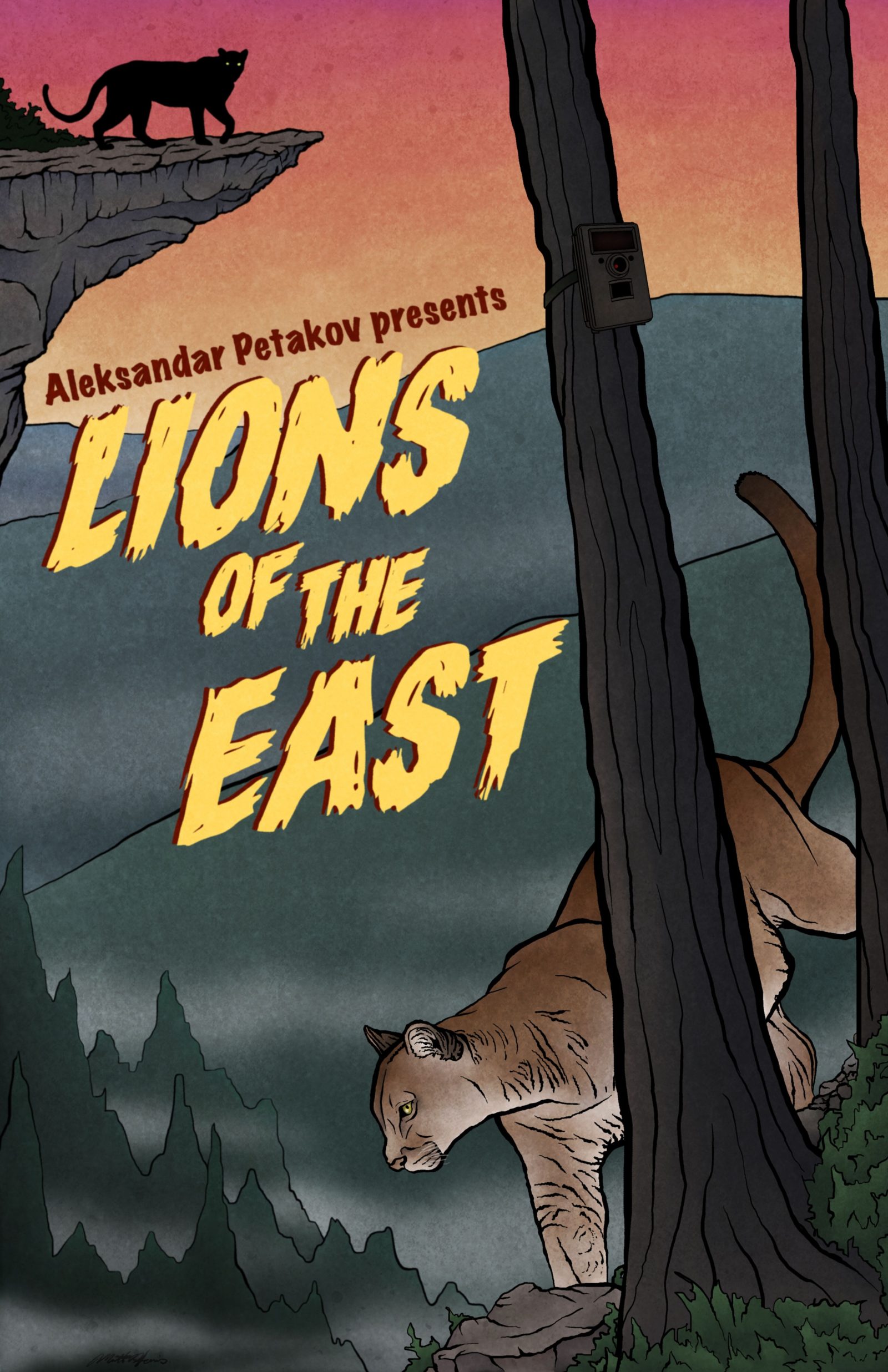 On the Trail of...Champ : Documentary Mini-series (2018)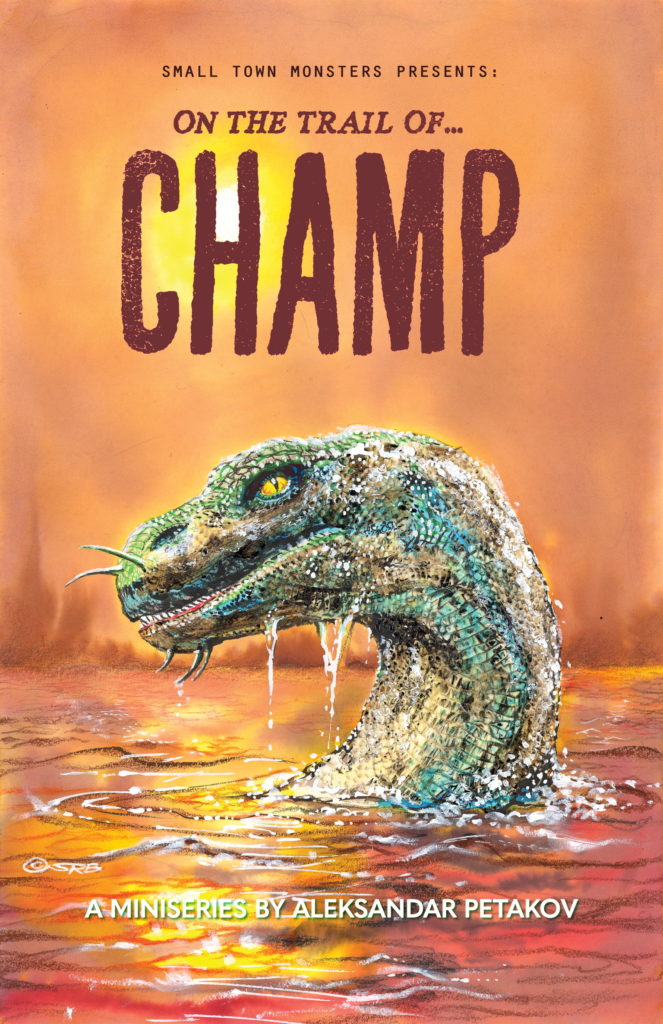 On the trial of…Champ chronicles North America's most infamous lake monster, affectionately known as "Champ".
Shot on location at Lake Champlain, Vermont/New York, USA, On the trail of…Champ dives deep into the rich history of the region in connection with Champ, as well as Champ's cultural impact in many of the rural communities that border the lake.
On the Trail of...Champ can be ordered on DVD by clicking this link: squareup.com/petakovmedia/store
The series can be streamed online on:
-Amazon (Available as a feature length documentary, FREE with Prime membership): amazon.com/OnTheTrailOfChamp
Find out more about the On the Trail of... series here: onthetrailof.tv
Sasquatch: Out of the Shadows youtube series
Check out my YouTube channel featuring short Bigfoot related documentaries, eyewitnesses interviews, a weekly live-stream show & more!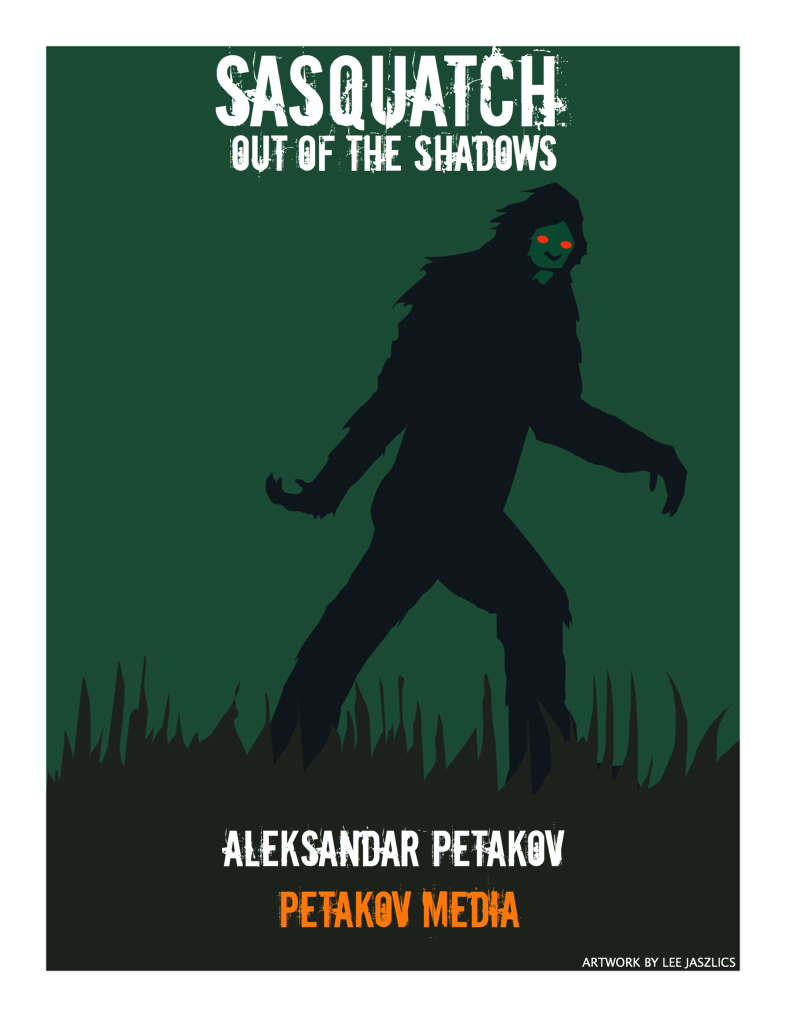 mystery at loch ness, documentary (2016)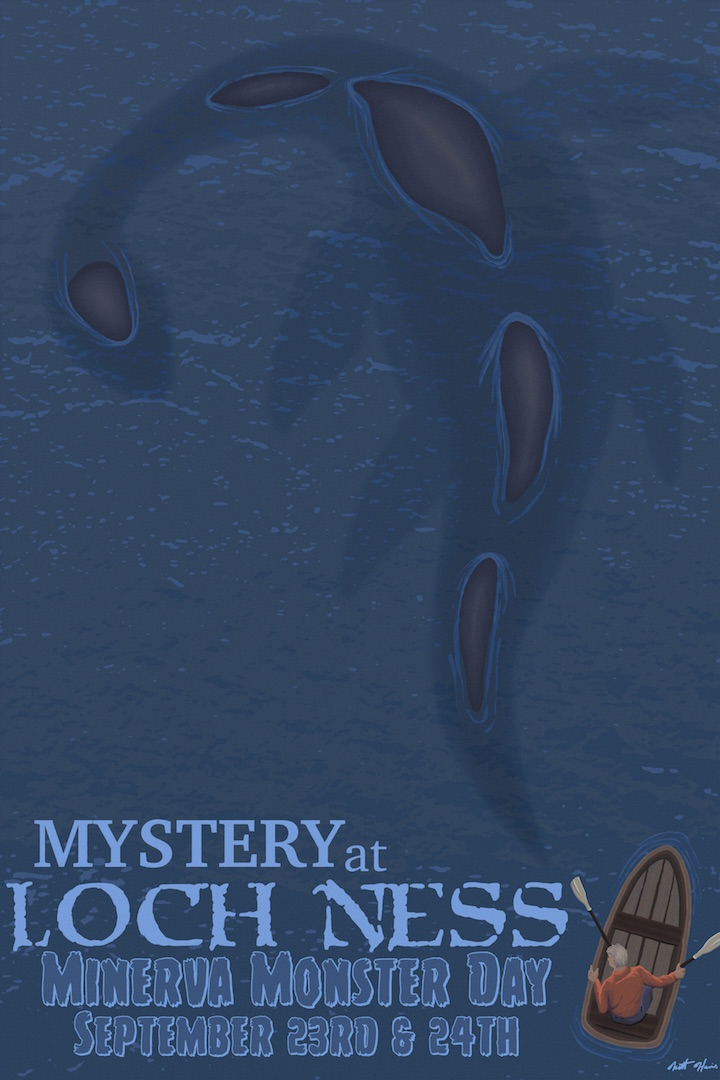 Driving around North Korea, short video (2015)