lions of the east : Documentary in production now!
Lions of the East is a feature documentary that examines the decades of sightings of mountain lions & mystery big cats in New England, despite being "officially" extinct. Wildlife officials, biologists, researchers & eyewitnesses play a crucial role in this controversial topic unfolding across the region.
Expected release is in early 2020, stay tuned for further updates!
Update #1: petakovmedia.com/lions-of-the-east-an-update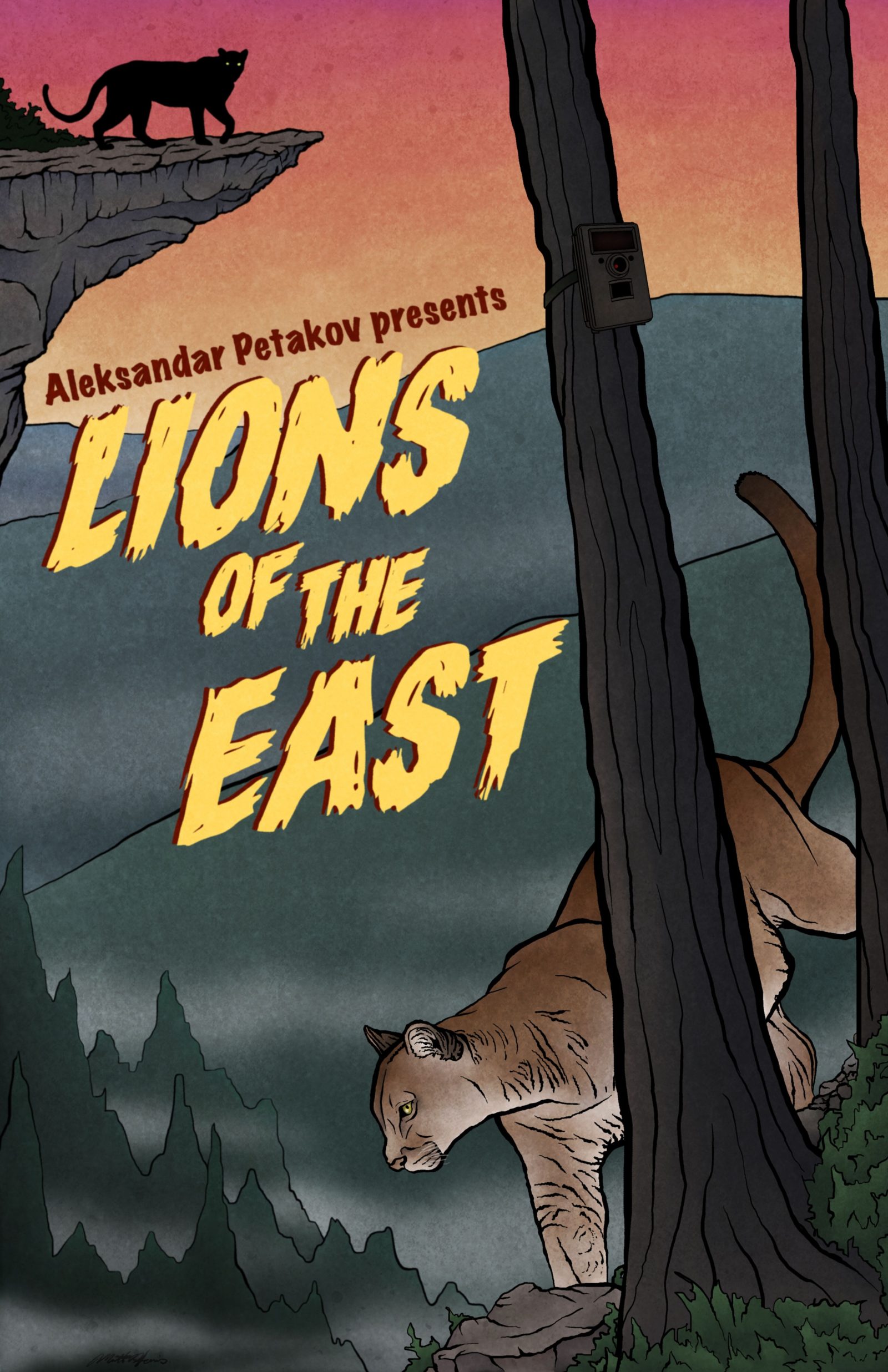 On the Trail of...Champ : Documentary Mini-series (2018)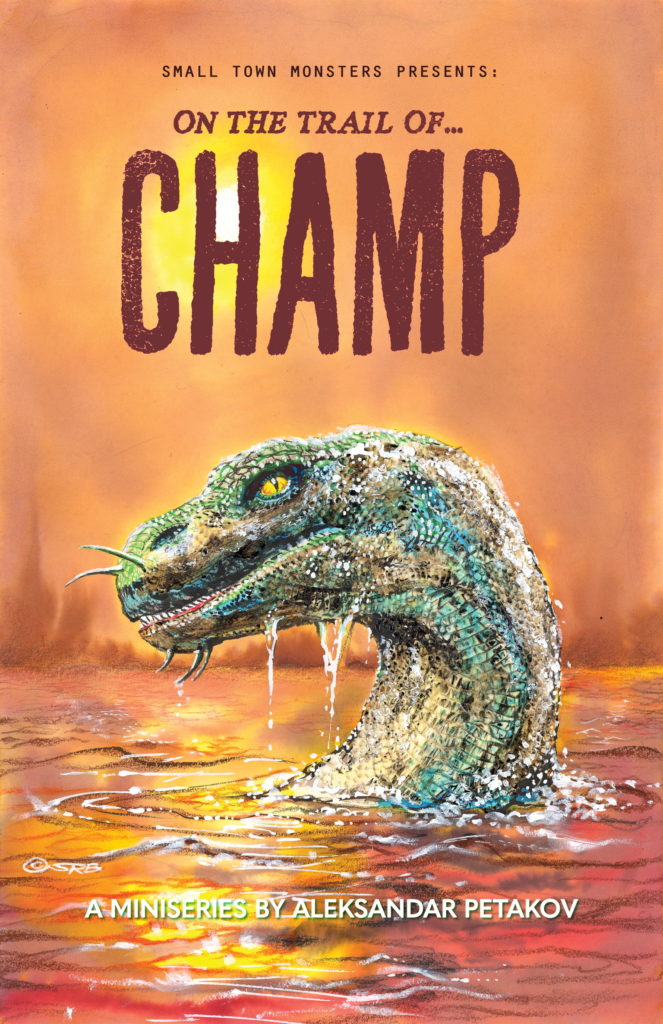 On the trial of…Champ chronicles North America's most infamous lake monster, affectionately known as "Champ".
Shot on location at Lake Champlain, Vermont/New York, USA, On the trail of…Champ dives deep into the rich history of the region in connection with Champ, as well as Champ's cultural impact in many of the rural communities that border the lake.
On the Trail of...Champ can be ordered on DVD by clicking this link: squareup.com/petakovmedia/store
The series can be streamed online on:
-Amazon (Available as a feature length documentary, FREE with Prime membership): amazon.com/OnTheTrailOfChamp
-Vimeo On Demand: vimeo.com/onthetrailofchamp
-Vidi.space: vidi.space/on-the-trail-of-champ
Find out more about the On the Trail of... series here: onthetrailof.tv
Sasquatch: Out of the Shadows documentary series (2016-present)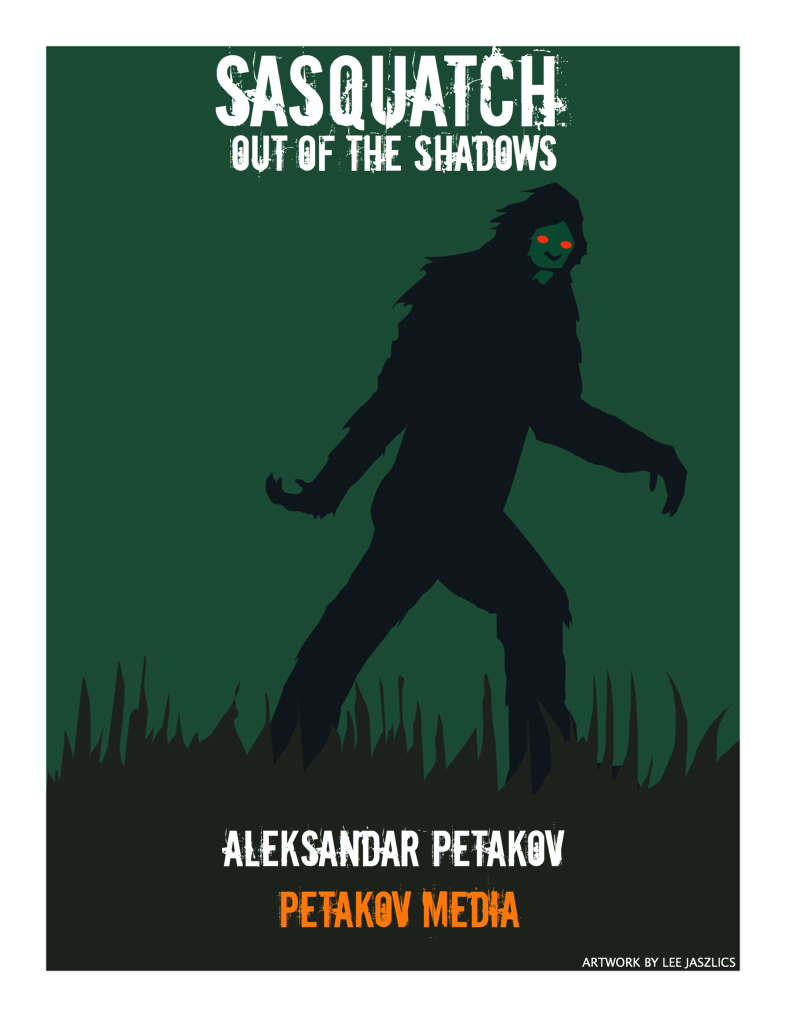 mystery at loch ness, documentary (2016)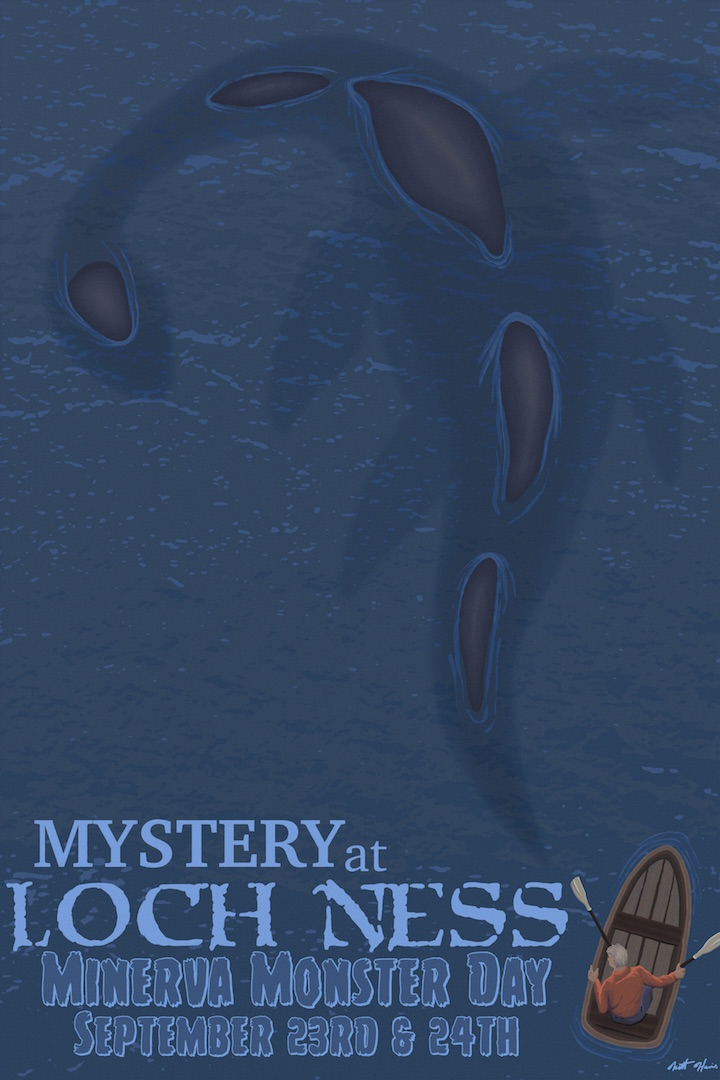 Driving around North Korea, short video (2015)